Lights! Camera! Action! And a beautiful video with cinematic effects is present in front of you. Everybody is fascinated by the visual effects, animations that we see in movies and video songs. The more the colors, the more the effects, more the people are attracted to those videos. The pamphlets, the advertisements around us all have something very catchy in them. If you are a videographer or want to create something fantastic with your videos, you need to buy Adobe After Effects. Why? Software that creates visual effects, motion graphics helps you create 3D designs, and much more. From starting a fire to making it rain, removing objects from a video clip, designing logos, or making title pages, Adobe After Effects is your best mate.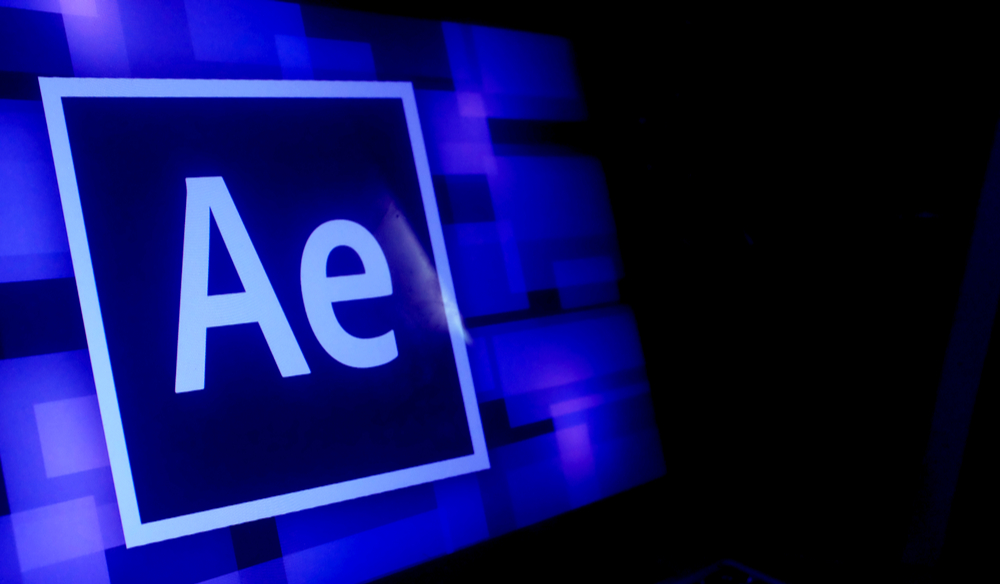 Why should the video editors buy Adobe After Effects?
Whenever someone is purchasing software, the question arises Why? Are there any benefits or advantages of using it? So, let us find out the important features it offers.
Chroma Key Cutting: There are cases when someone finds that the background is not appropriate. Chroma Key Cutting helps us there. This feature helps in changing and customizing the scenes. 

Text Animation: More the colors and animations, the more the people get attracted toward it. This feature of text animation helps in animating the texts and giving a better look to your videos. 

Visual Effects: This allows you to add the virtual effects and create the video. Not only this, but you can also have the video without any unwelcomed distortions.

Camera Tracking: This helps in getting to the original video so that one can make necessary changes. You can add text to the video or animate it and present a freshly designed video.

Motion Tracking: This is a new feature that is in use in music and dance videos. This feature enables to track the motion in the videos and customize it according to the requirements.

Color Grading: Changing the color and tone of objects or skin in a video or picture is another helpful feature present in the application. Using this, one can create a video that is different from the original video.

Titling: Titles are one of the main parts of any video or advertisement. You can design eye-catching titles or create and use logos to make the titles more attractive.
Well! Got enough reasons to buy Adobe After Effects? Not yet?
Here are some of the important technical specifications related to the same:
So, if you are finding good software for editing, you can undoubtedly buy Adobe After Effects. The overall impression, ease of use, and customer support all make it a very good and reliable software for editing.
How to buy Adobe After Effects?
To buy Adobe After Effects, one can contact the reseller Wroffy Technologies. The company is an authorized partner with Adobe and provides this software at reasonable prices. Not only this, before you buy Adobe After Effects, you can get a free consultation regarding the same on visiting the site of Wroffy Technologies. They will assist you with getting genuine licenses and full support with the installation process.